Welcome to Our Company
Your satisfaction is our business!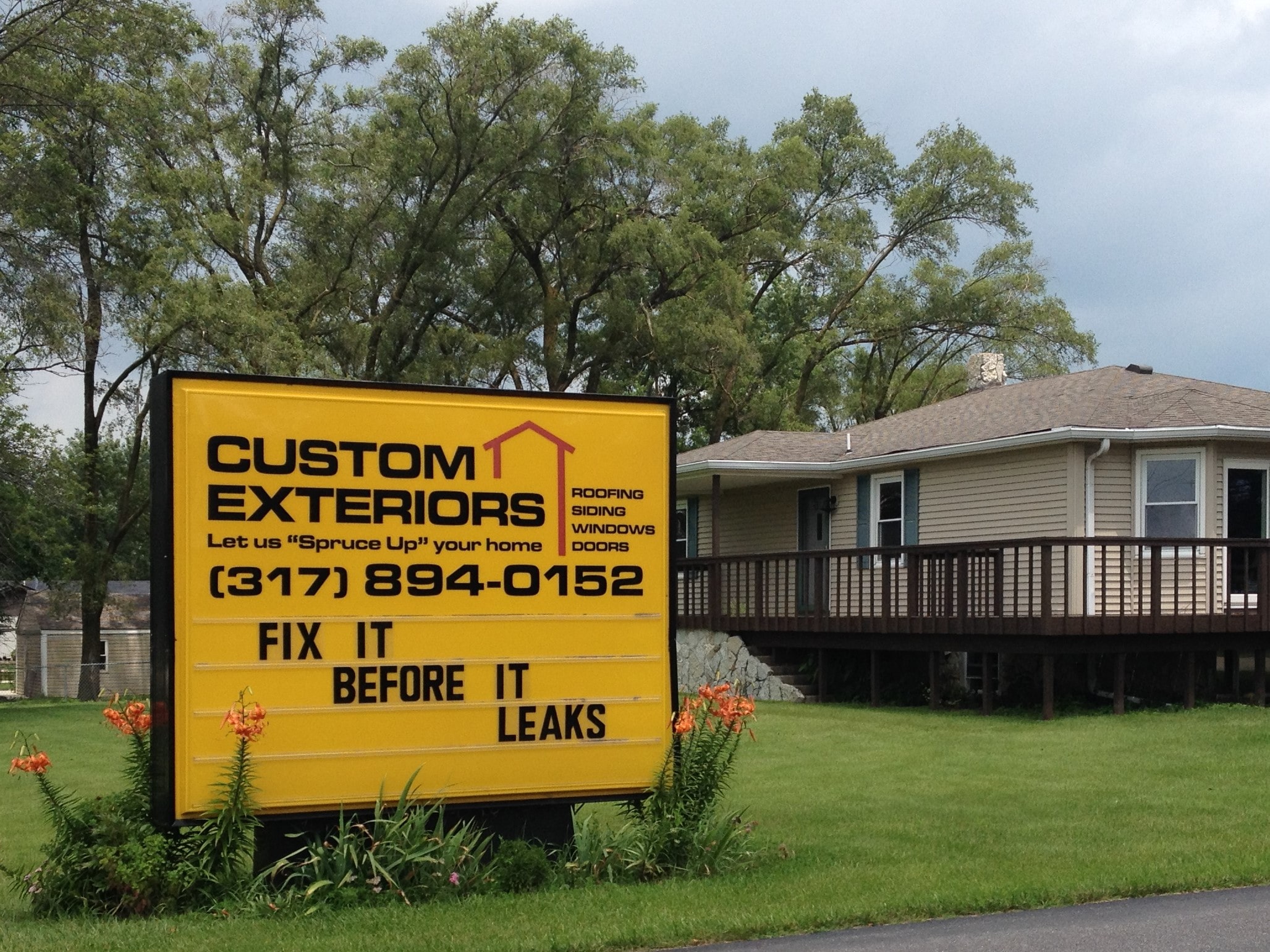 Since 1981, Custom Exteriors has been serving Greenfield, Indiana and the surrounding areas with quality home improvements. As a family owned & operated company we have a deep appreciation for our community & our customers. With each job, we work to deliver 100% customer satisfaction with a personal touch.
Through the years, we've seen our industry change. But through all kinds of weather and economic climates, we've tried to stay true to the spirit with which Custom Exteriors was started. We're here to provide quality home improvements with fairness & integrity.
Free Estimate